We Bring
Brands and Schools
Together
Who is Syllabus Partners?
We create in-school marketing and communication campaigns for brands and organizations that are used in classrooms across North America.
When we combine our commitment to education with our expertise in brand marketing, media and communication, magic happens. Our clients are welcomed into schools and invited to become partners in learning and school life.
With a network of over 83,000 schools and preschools in North America our client programs have the potential to reach over 16 million kids and their families.
We have strong relationships with the schools in our network. They trust us to provide them with content and support materials that are used in the classroom and connect to educational outcomes. This enables clients to tell their story, and exceed their marketing and communication objectives, in an authentic and credible way.
Syllabus is a full-service agency that integrates brands and organization into classrooms. We create and manage school campaigns in collaboration with our client partners.
Strategy
Consulting
Content Creation
School Recruitment
Production and Distribution
Shipping and Fulfilment
Digital and Social
Monitoring
Reporting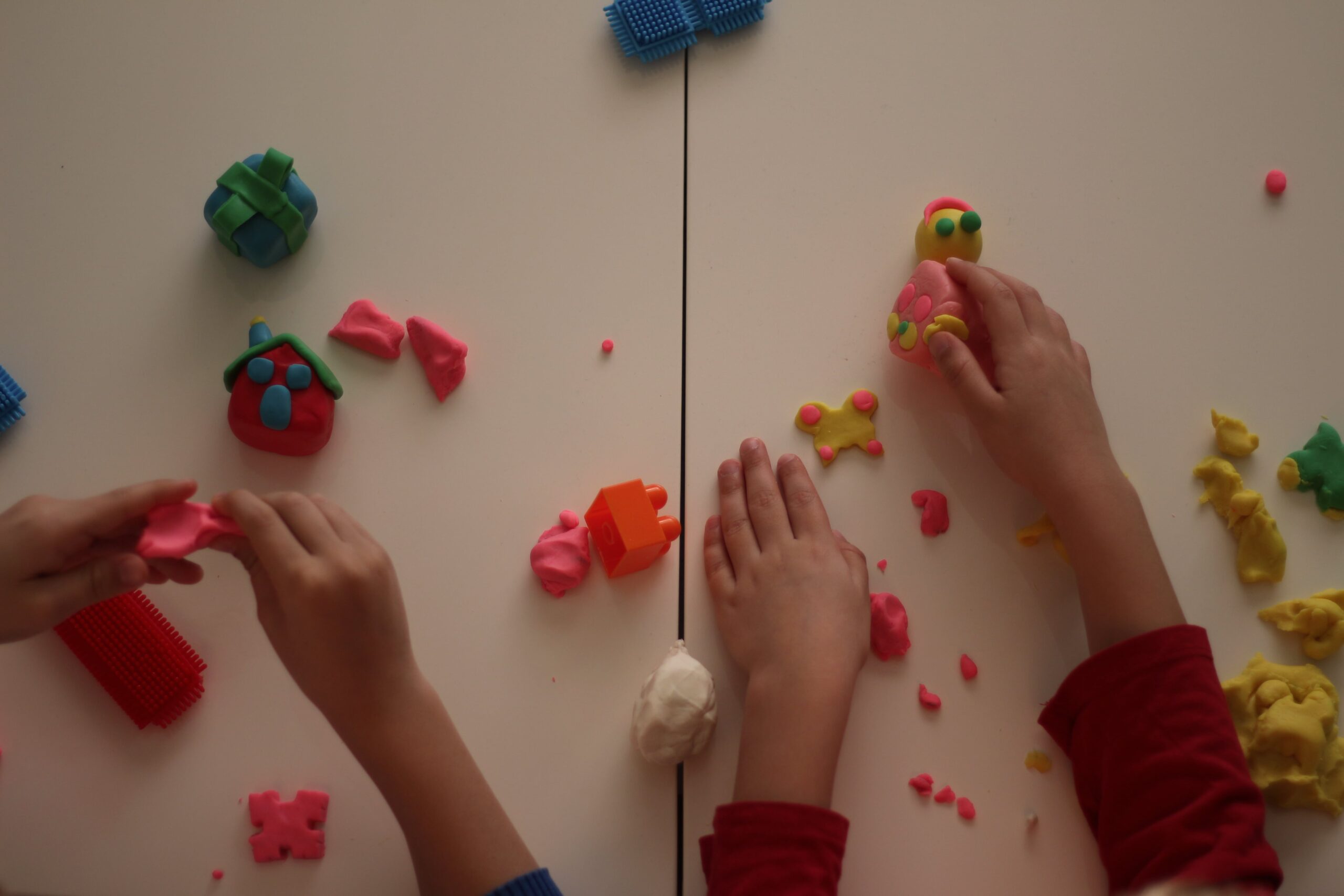 Play-Doh Encourages Imagination
When Hasbro was looking for a way to demonstrate the unique benefits of Play-Doh and differentiate it from other DIY molding clays, they turned to Syllabus Partners to create an in-school campaign that would connect with teachers, kids, parents and inspire creative play and imagination.
Lysol is HERE for Healthy Schools
When everything changed in 2019, Lysol was there to ensure that children were as safe as possible inside and outside school. To date, Syllabus Partners has engaged over 5,000 schools and 30,000 classrooms with Lysol HERE for Healthy Schools initiative.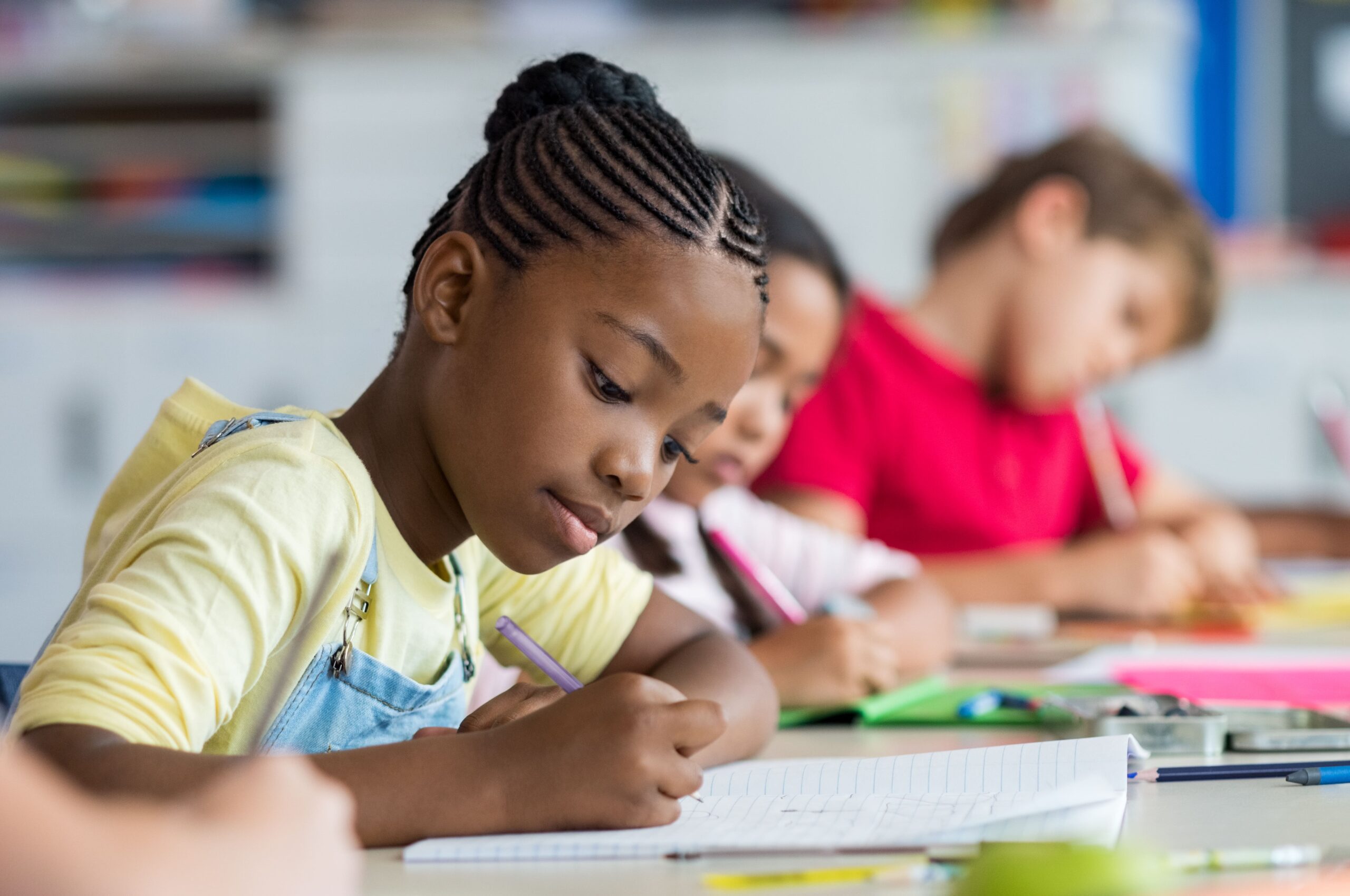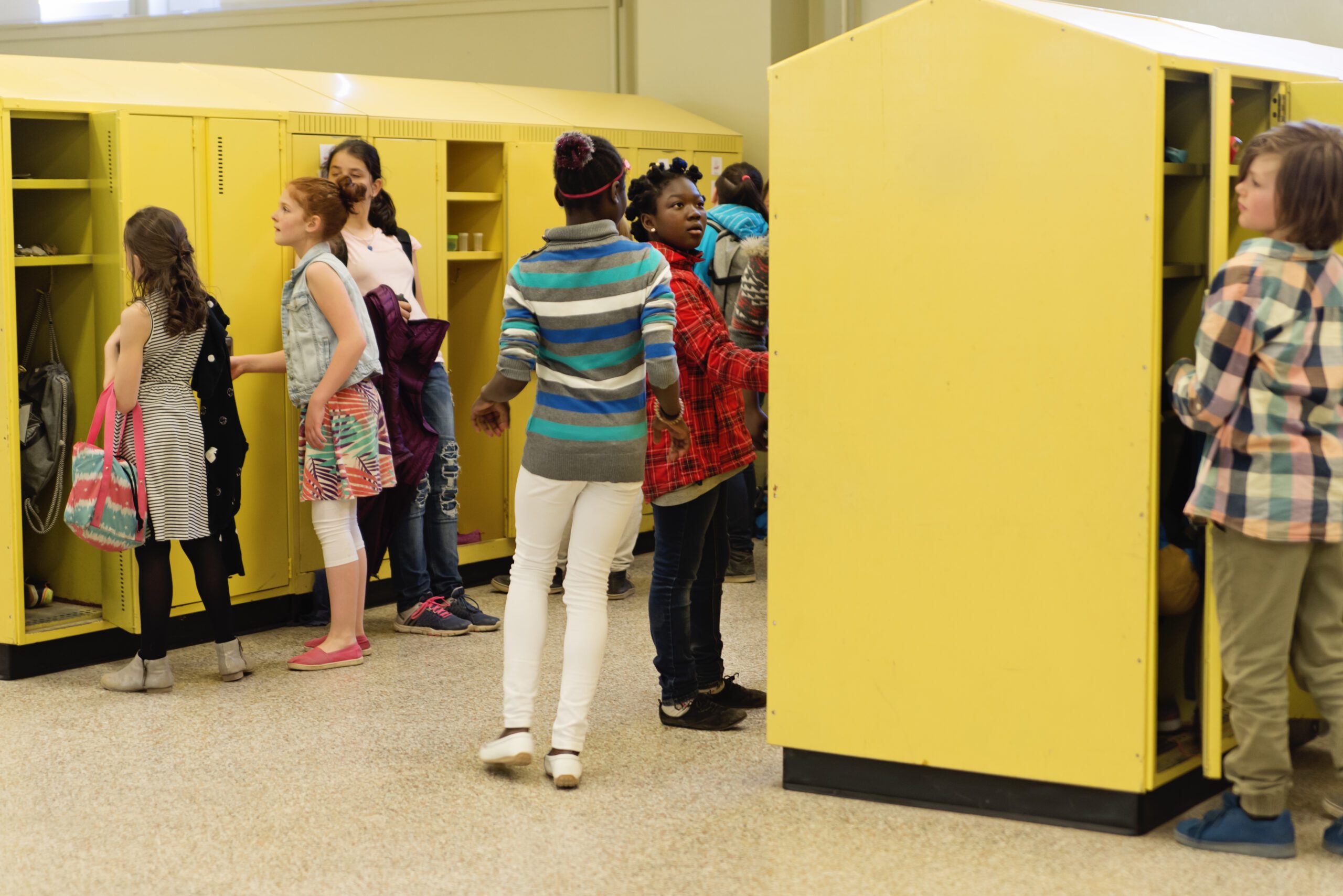 Netflix Makes Friends in Schools
Syllabus was tasked with creating excitement and awareness for a new movie release in elementary schools. The theme of friendship and acceptance was leveraged to create a viral, whole school experience.
"The Syllabus team is great at integrating our toys into classroom learning and connecting to school curriculum. The programs they create for us have all the benefits of a grassroots campaign but on a national scope."
— Richard Brookes, VP & Director, Sales & Marketing, Playmobil
"When we execute experiential learning campaigns for our clients, we need a partner with expertise and relationships with a large network of schools nationally to help us connect with students and teachers. We can always count on Syllabus Partners to connect us to schools."
— Madison Holton, Group Director, Proof Experiences
"We appreciate the contributions from Syllabus Partners. Our teachers use the lessons in class and kids get excited to learn. Parents often comment about what their children bring home."
— Marylynn A., Teacher, St. Agnes School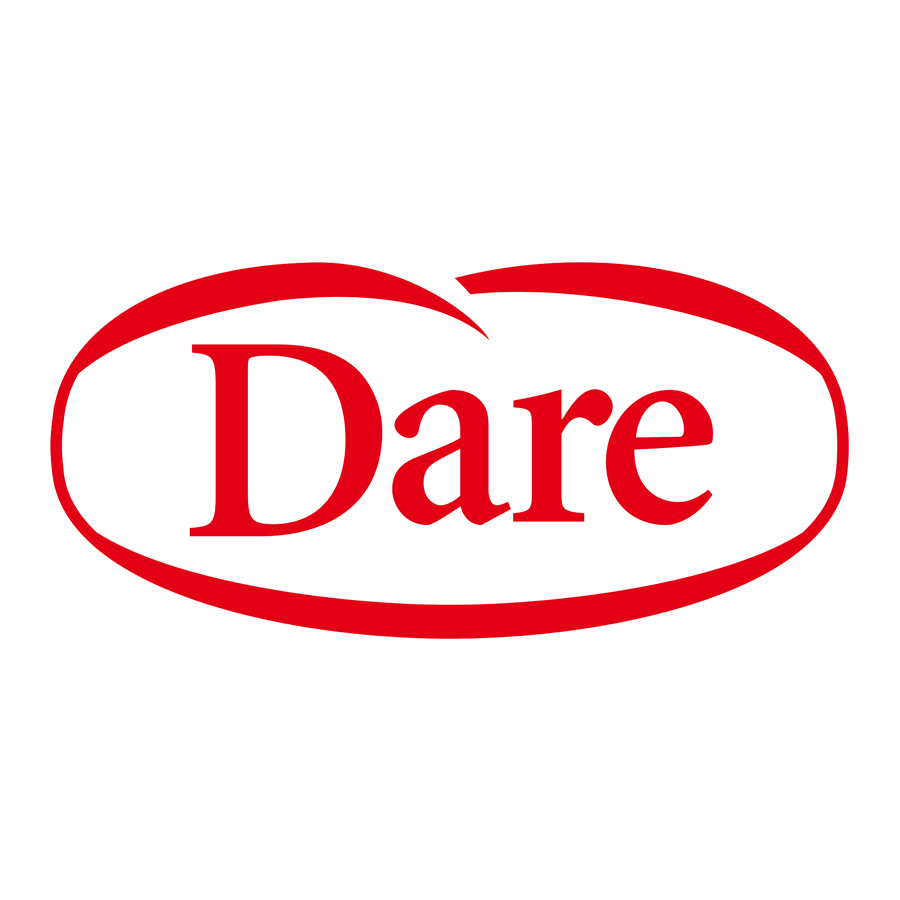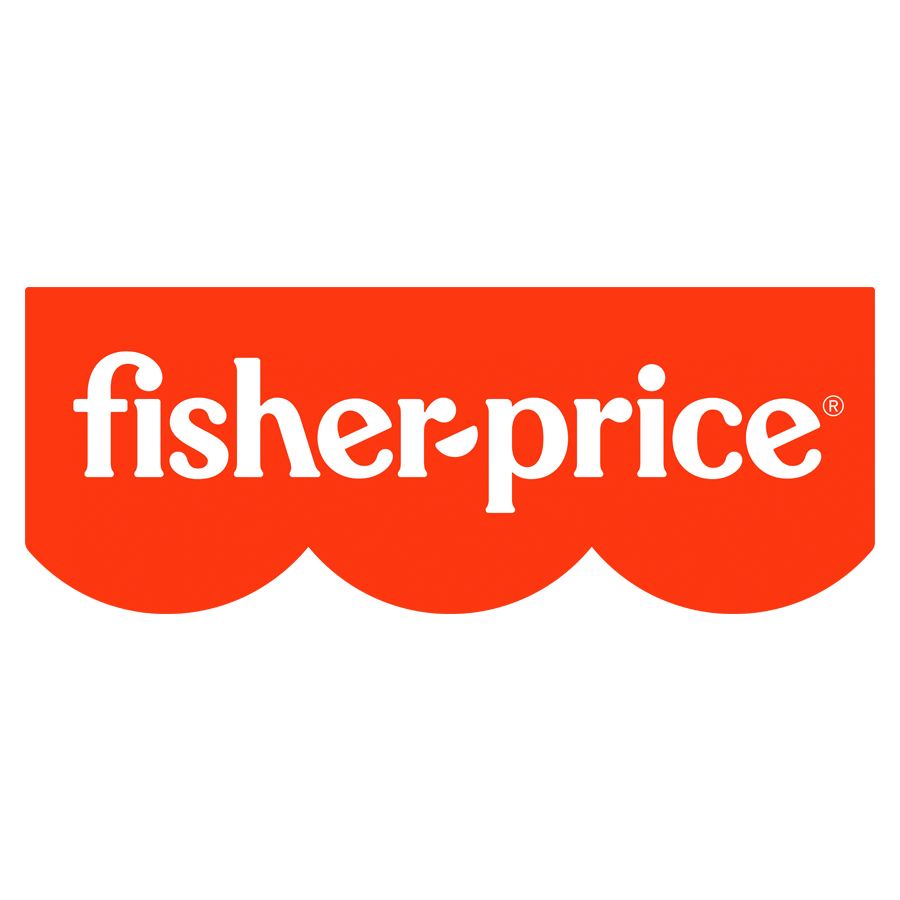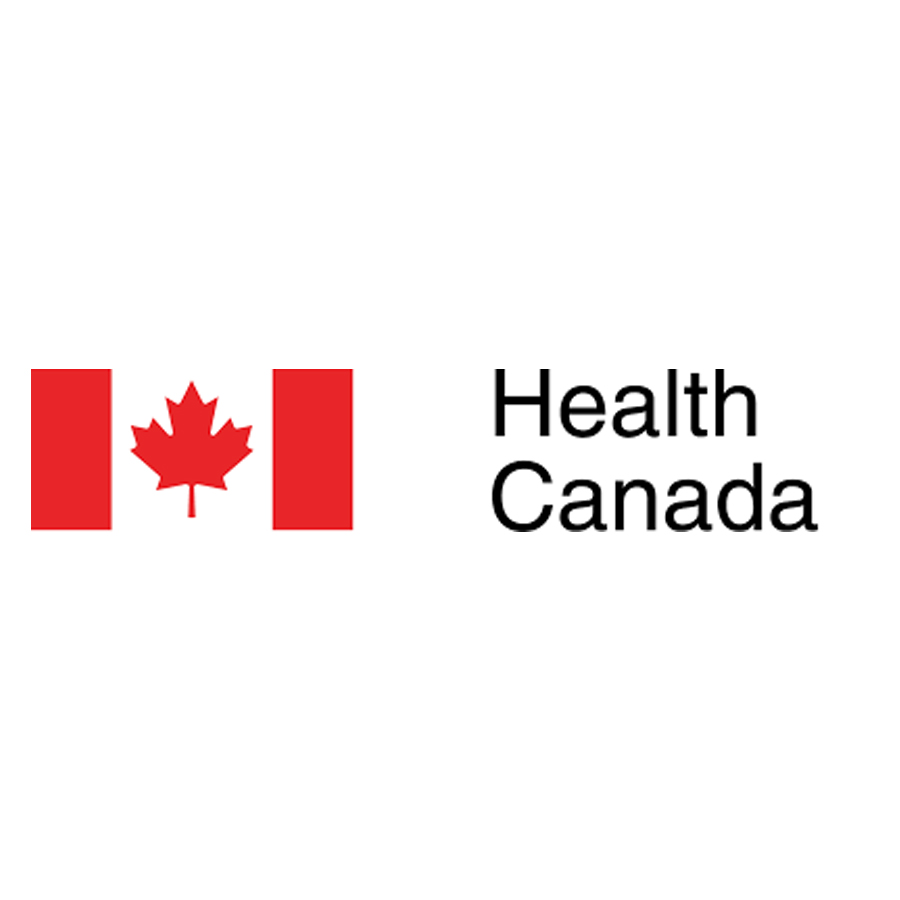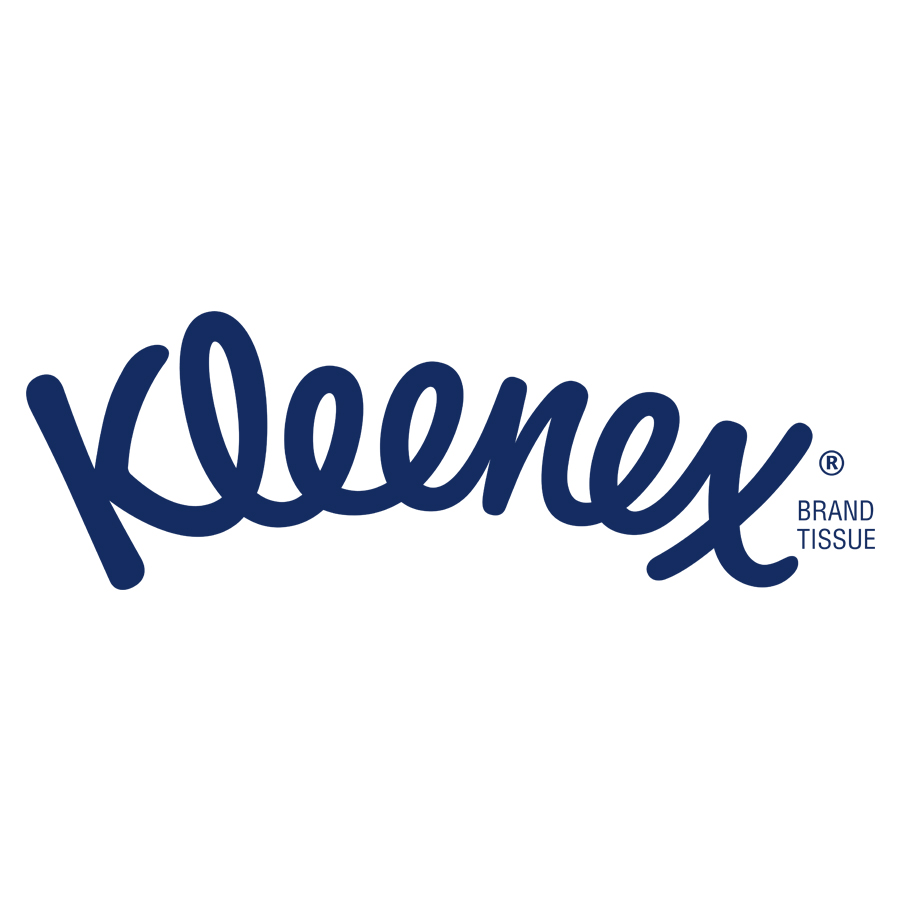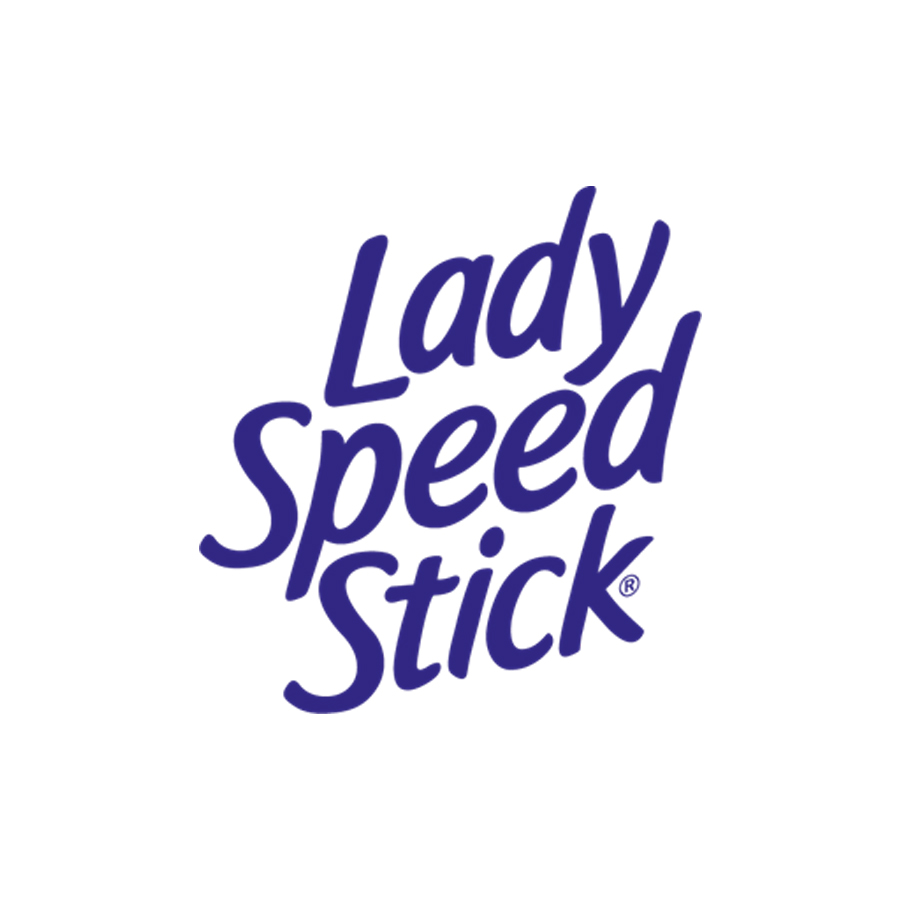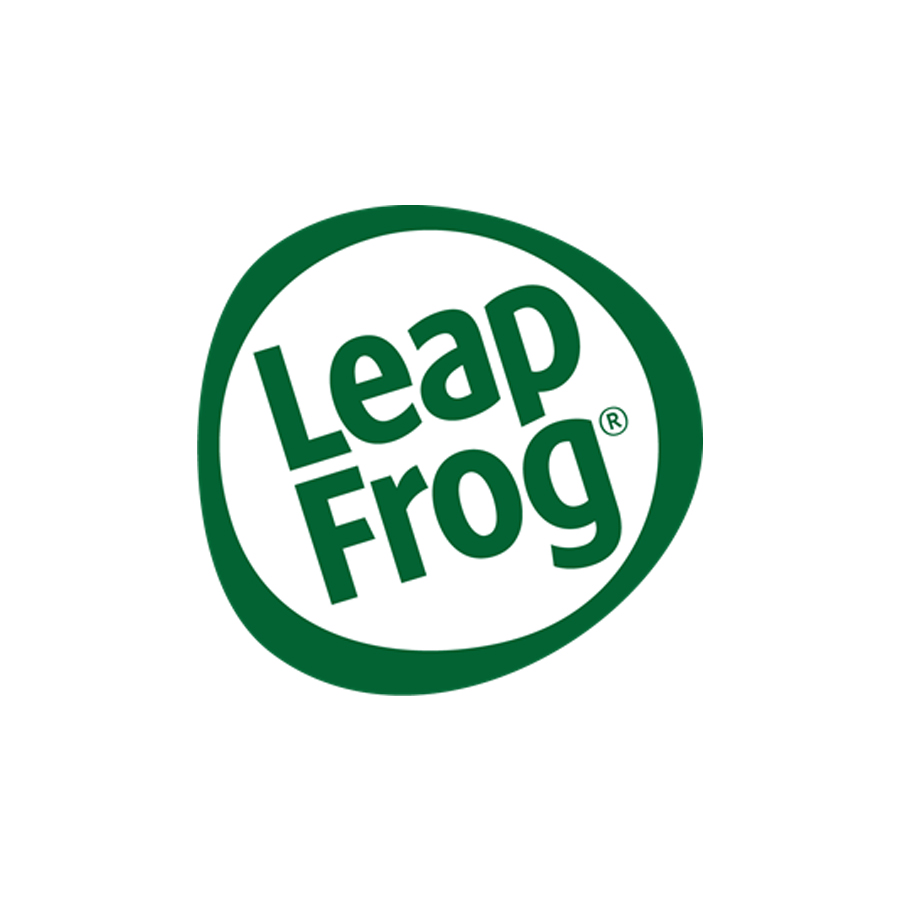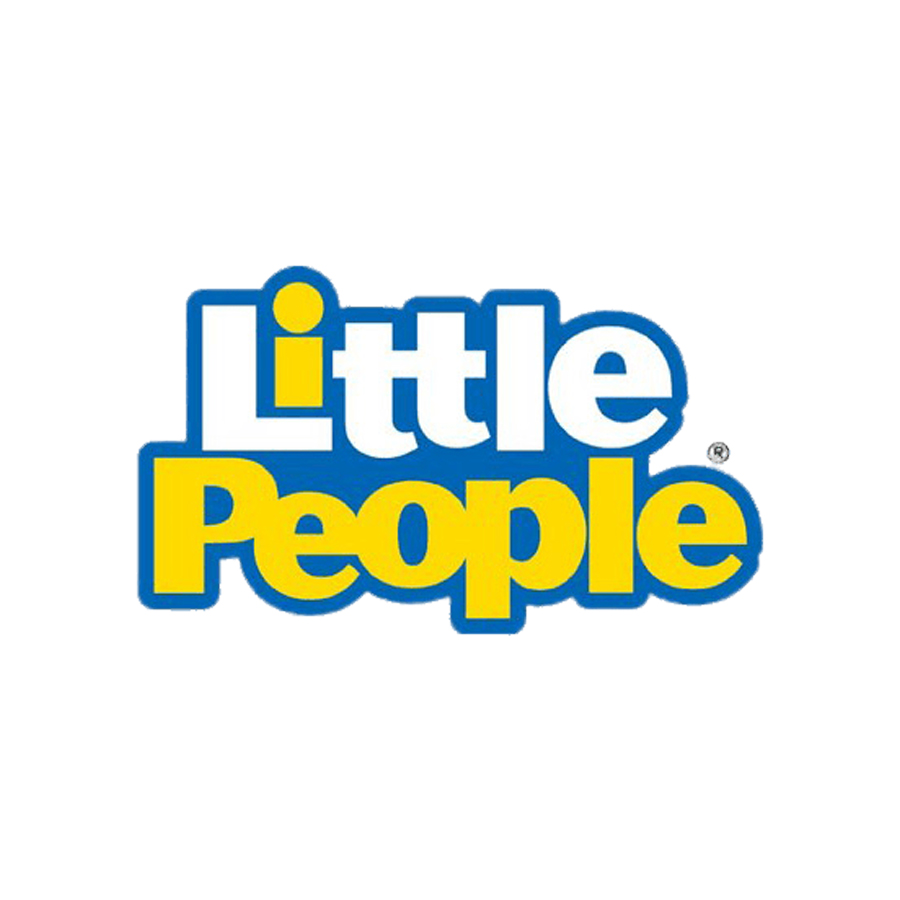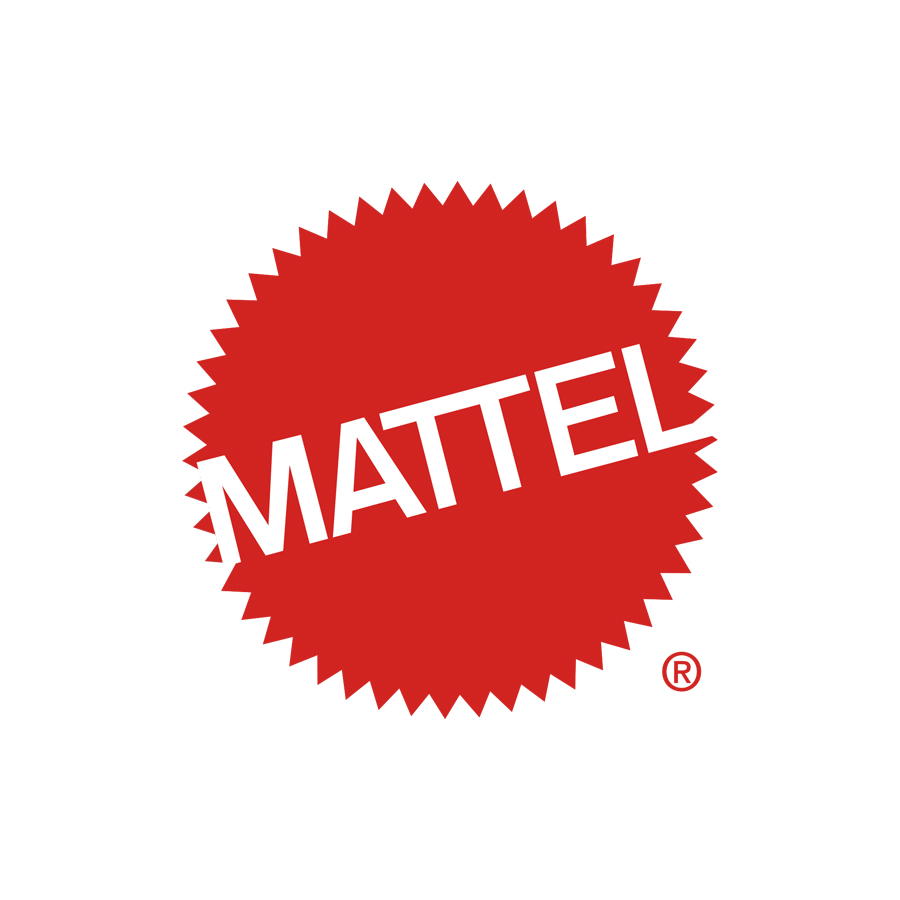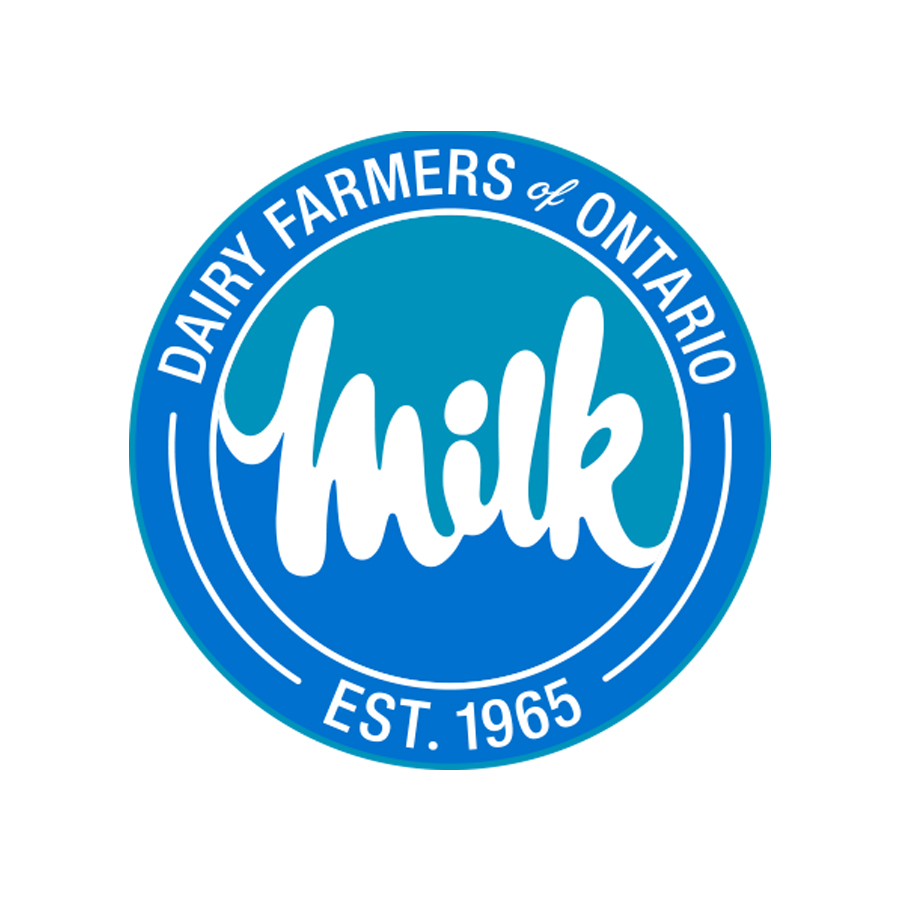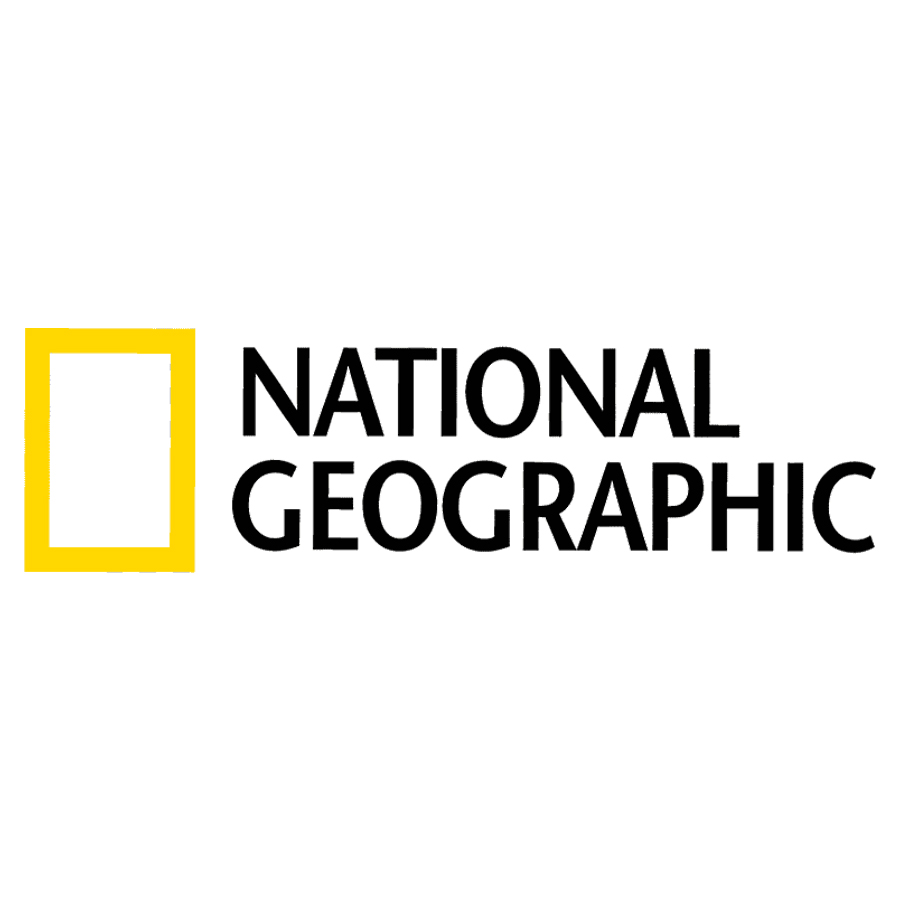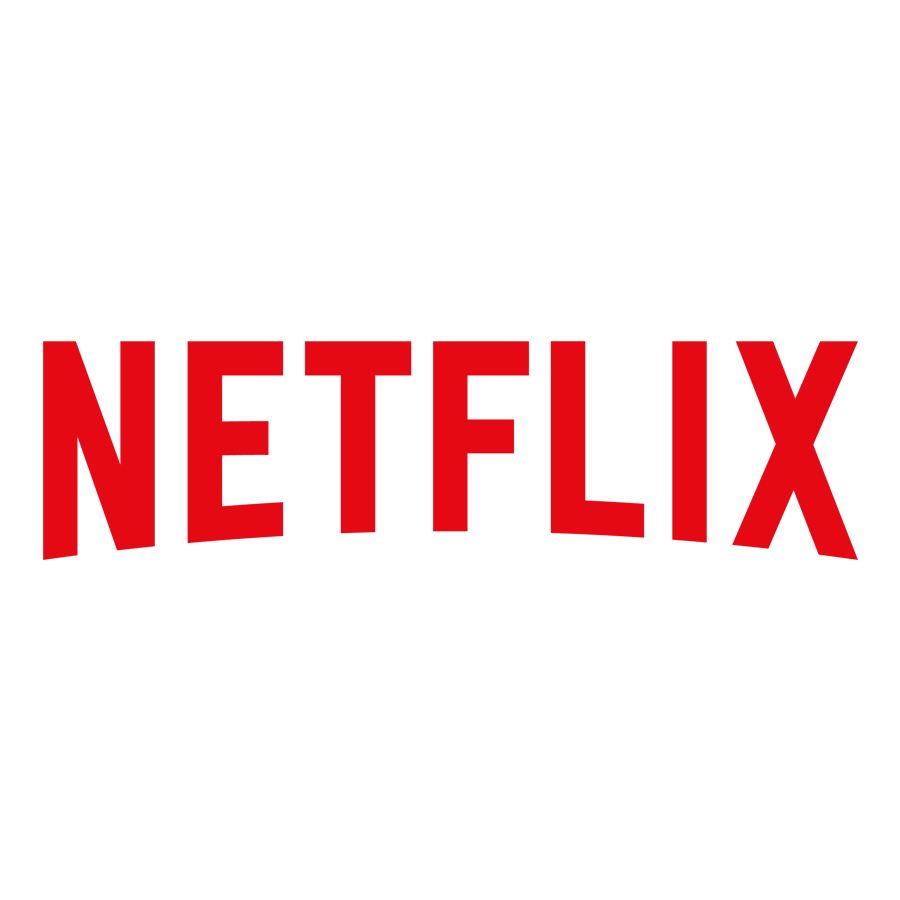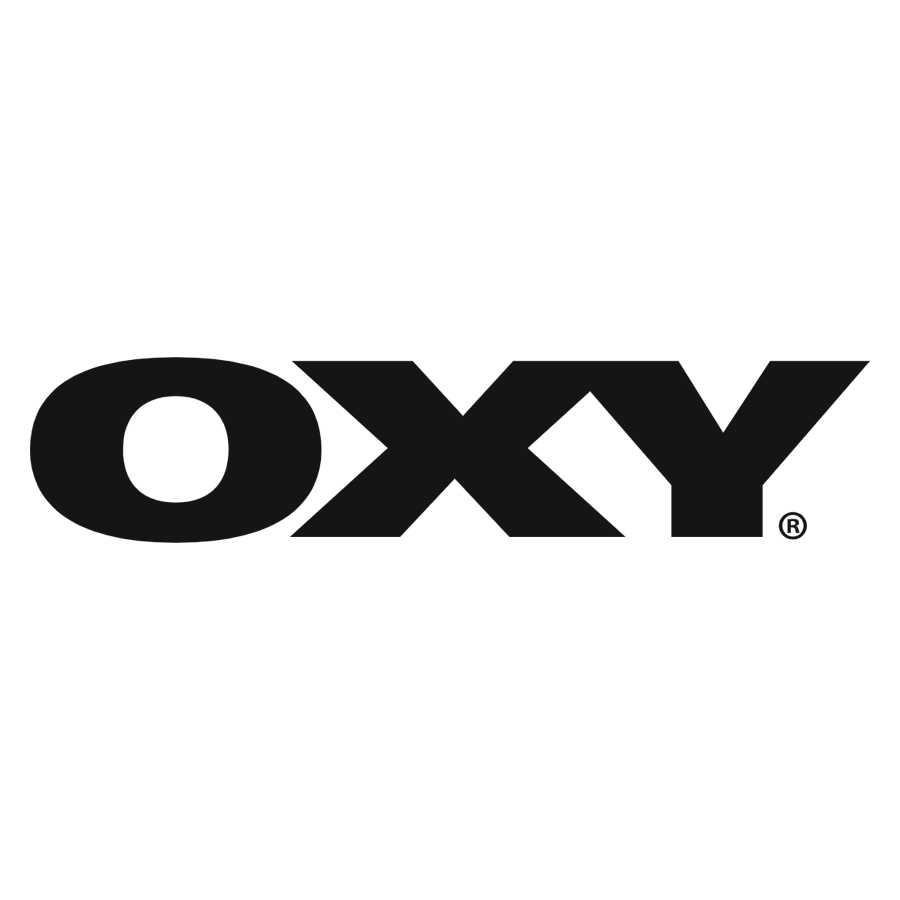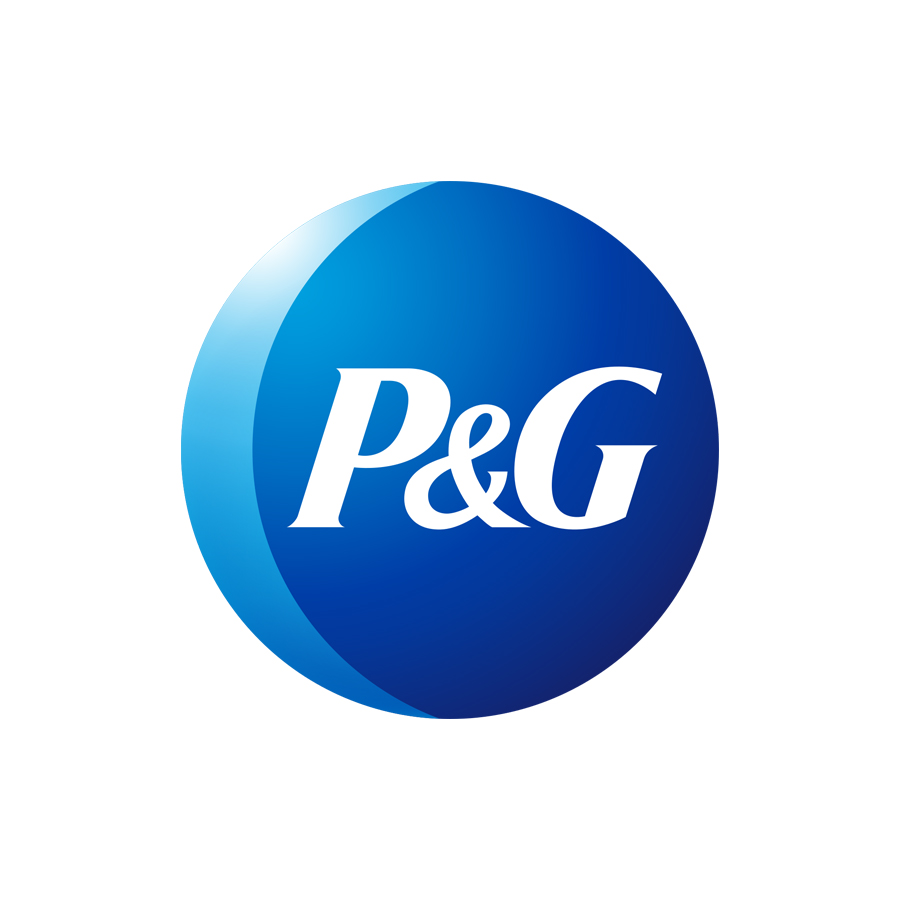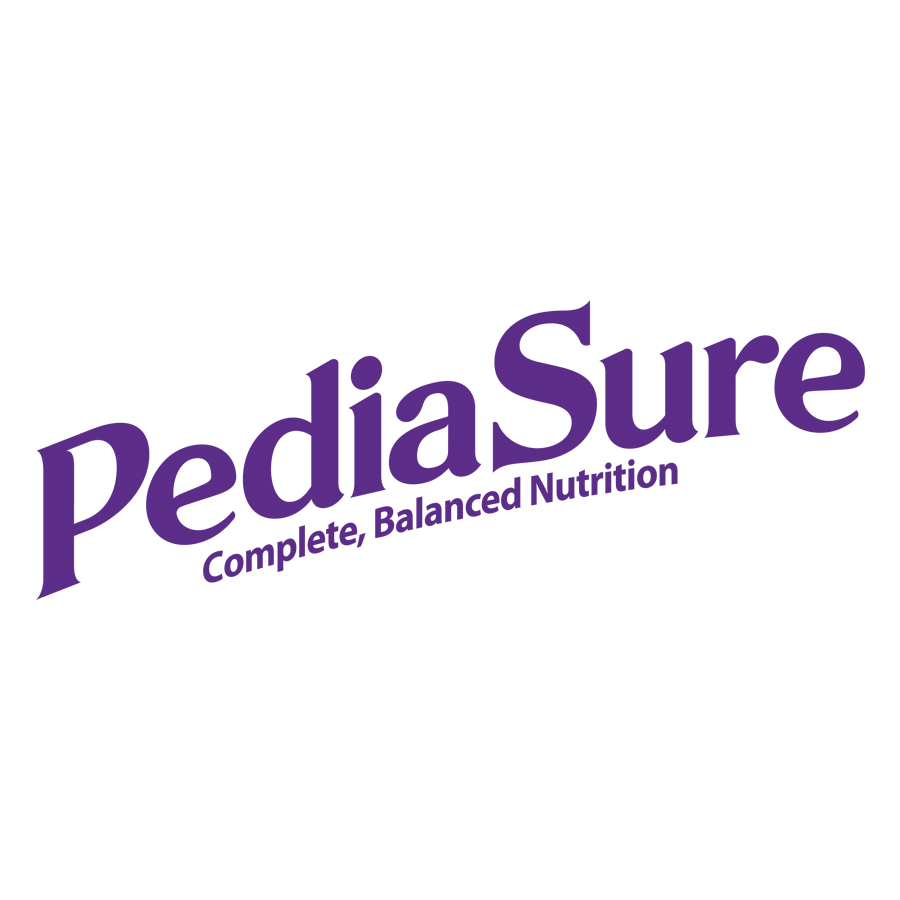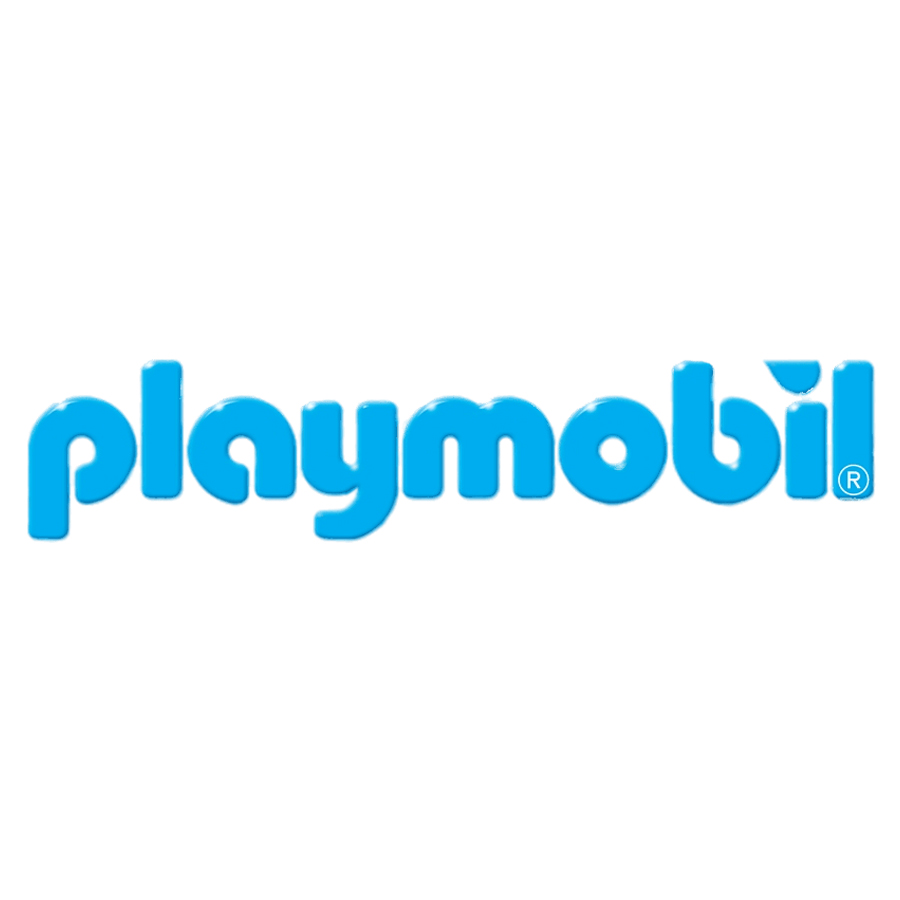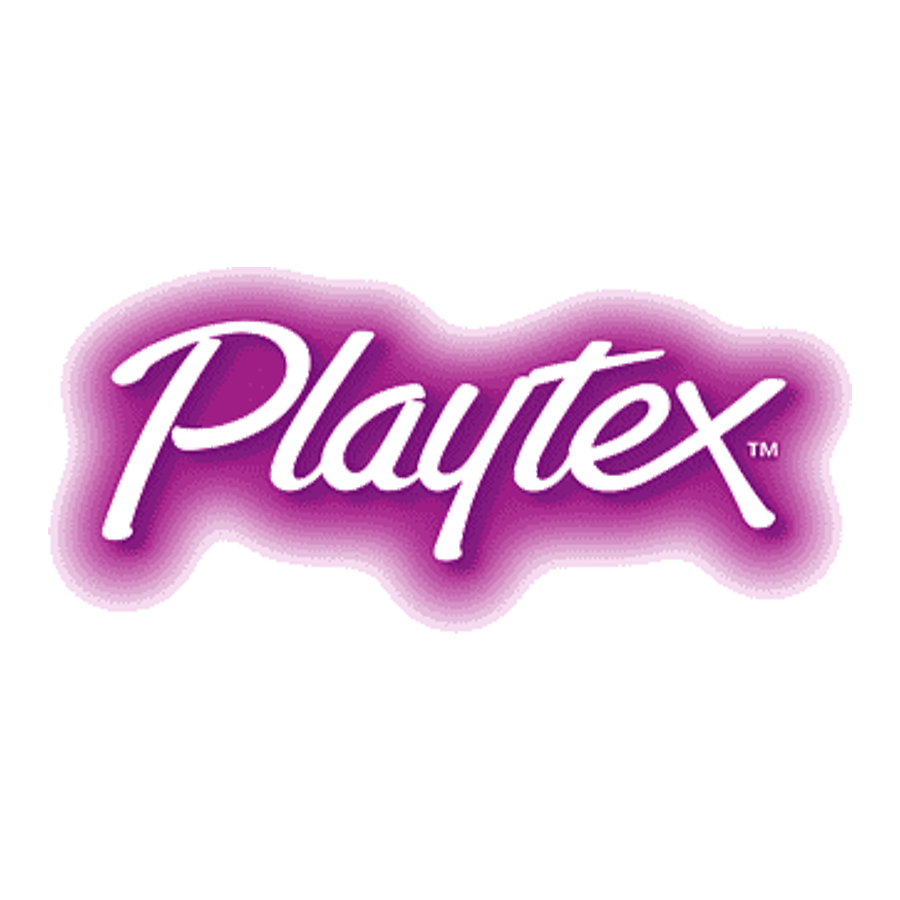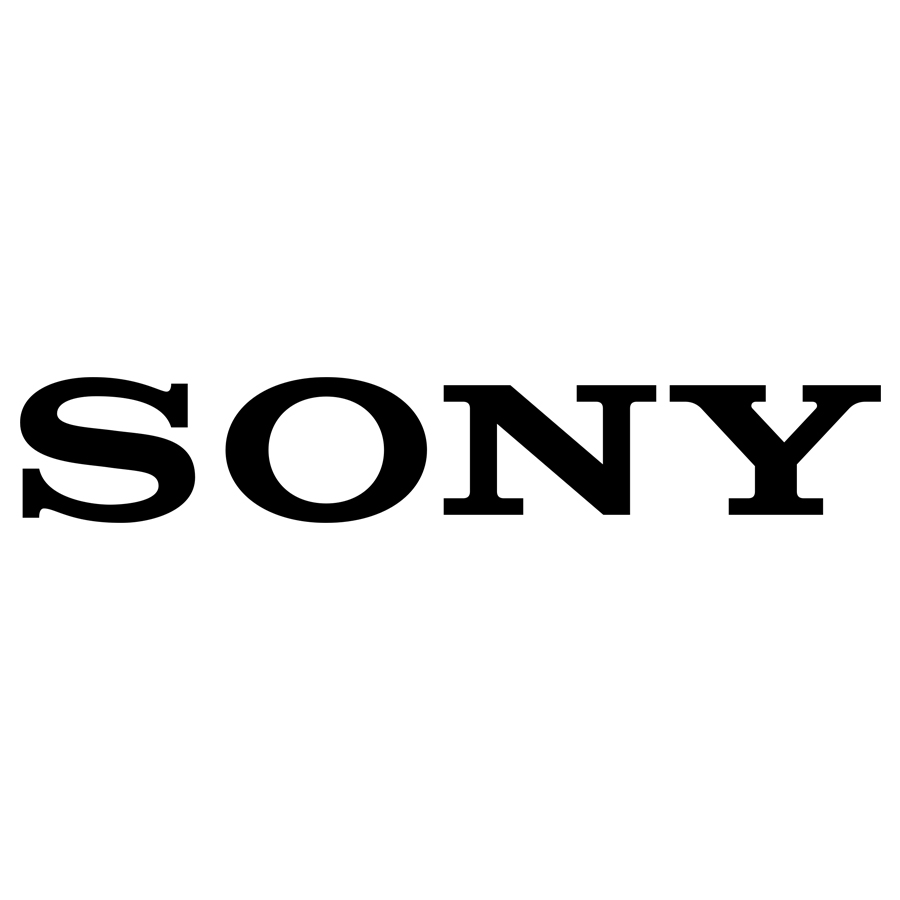 Explore an innovative approach that makes a difference.