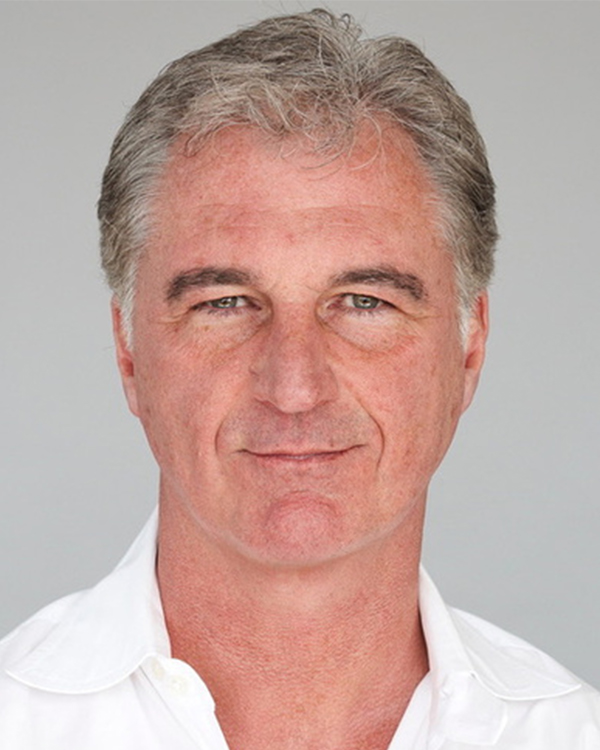 Michael Sheasgreen, President
Michael is President of Syllabus Partners and Publisher of TogetherClassrooms.com. A graduate of St. Francis Xavier University, Mike has leveraged his years of media and marketing experience to build Syllabus into the leading school brand marketing agency in North America.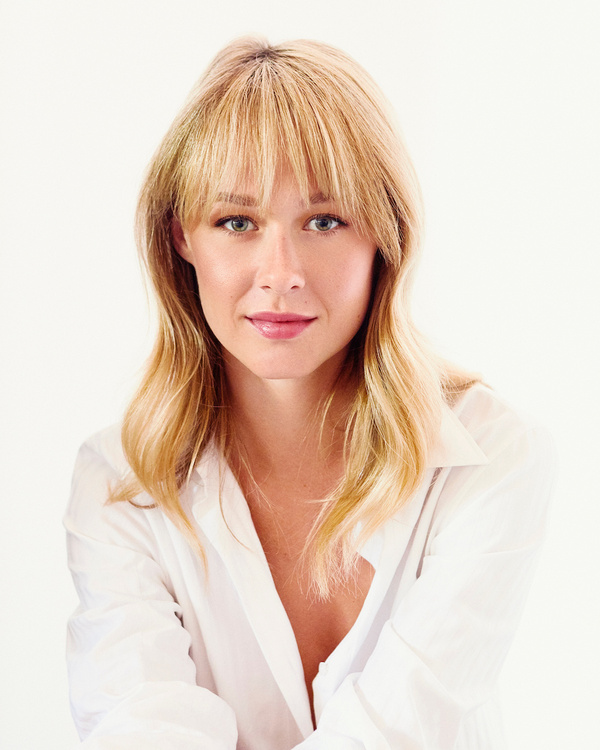 Julia Stone, Vice President of Marketing 
Julia Stone is the Vice President of Marketing at Syllabus Partners. She has worked in brand marketing in schools for 10 years and knows the impact this method has on brands and organizations that align with education. Julia also hosts monthly webinars that teach companies, agencies and organizations about marketing through schools and preschools.