Netflix Makes Friends in Schools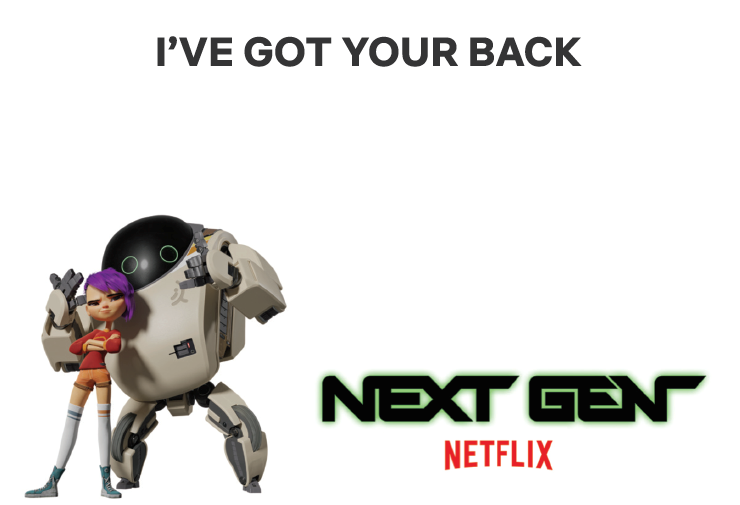 Netflix's media agency wanted an innovative activation to create excitement and involvement with 6 to 12 year olds for their movie Next Gen. Recognizing the power of real-life school social networks, Syllabus was tasked with leveraging their original movie's key message of friendship and acceptance. With a customized combination of Next Gen teacher lessons, posters, branded premiums and digital support, kids in schools learned the value of true friendship and used Next Gen Post-It notes to spread the Next Gen message.
of students used the Next Gen Post-Its to send Messages to Friends
Of teachers were able to integrate the Next Gen Teacher Lessons promoting friendship and understanding into classroom learning
of teachers are interested in future programs with movies that add value to education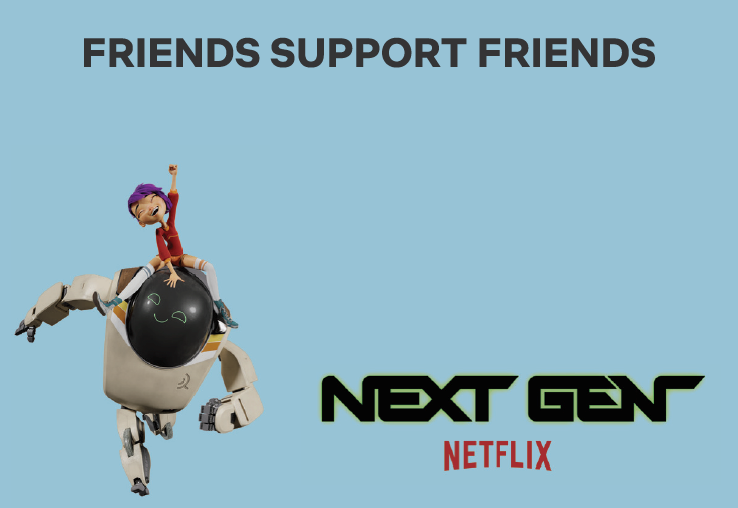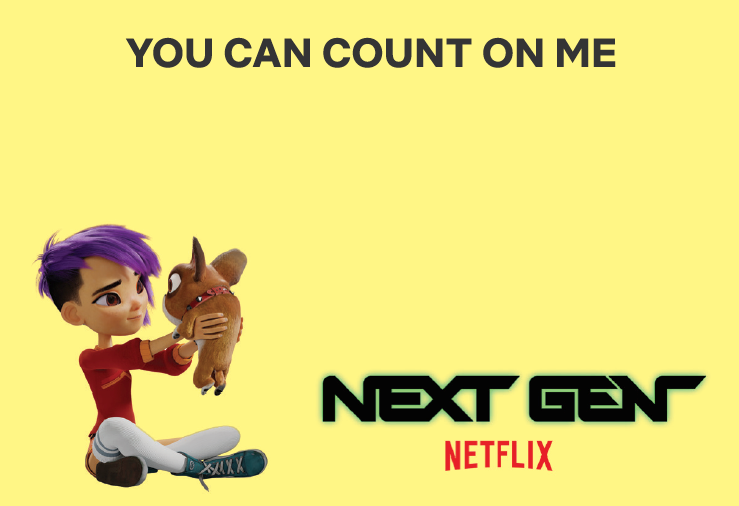 Teachers were very interested in using the resources. They felt that the characters in the movie will resonate with their students.
About Us
Syllabus Partners creates in-school campaigns for brands and organizations that are used in classrooms across North America.