Lysol is HERE for Healthy Schools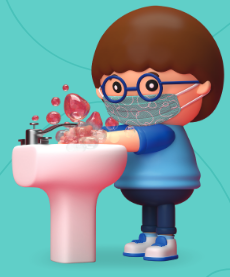 Lysol wanted to strengthen its position as the most trusted product for eliminating germs and as the leader in surface hygiene. Recognizing the influence of education, Lysol reached out to Syllabus to develop and distribute a program to teach healthy habits to students in 1,050 schools.
Fast forward to 2022, Lysol's HERE for Healthy Schools content has been taught in over 30,000 K-2 classrooms nationwide. Parents have received at-home HERE hygiene support from the brand and Lysol's donation of disinfecting wipes have helped reduce germs in over 5,000 elementary schools and kept kids healthy and safe.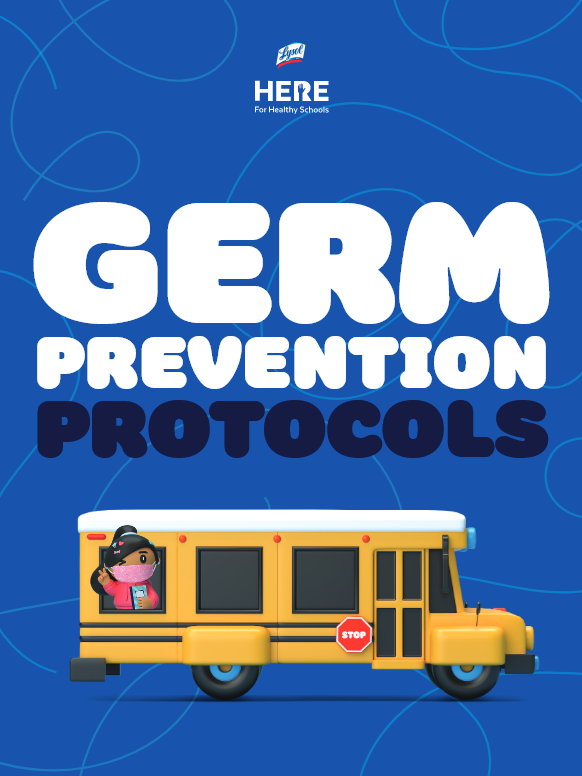 Of teachers believe this program made their students more knowledgeable about healthy hygiene habits
of teachers said that Lysol helped curb the spread of preventable illness in the classroom
Of teachers said this program increased their trust of the Lysol brand
About Us
Syllabus Partners creates in-school campaigns for brands and organizations that are used in classrooms across North America.
[The program] shows students and parents that companies care. [They] have a place in schools and work places and can create healthy environments.